CFETS, authorized by the PBC, calculates and publishes CNY refere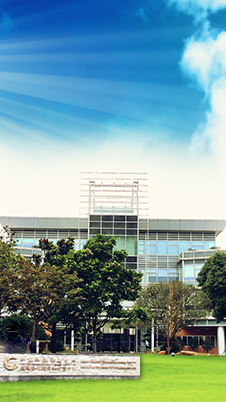 nce rates against those currencies not listed on CFETS. On the last business day of each month, CNY reference rates are calculated by counting respectively the cross rates between the RMB central parity and the exchange rates of USD against those currencies quoted at international FX market at 9:00 am (Beijing time).Those rates are published on the last trading day of each month, for reference only.
Copyright © China Foreign Exchange Trade System & National Interbank Funding Center.All Rights Reserved.
FX MARKET

RMB MARKET

COMMON APPLICATIONS

FOR MORE COOPERATION